MangaCon

Powerful online-manga downloader for all manga fans

English | 简体中文

[ Download 2.7.2.51 ] [ 百度网盘分流 ]
Introduction
MangaCon is a tool that can help you parsing and downloading manga from online-manga websites. It is powerful, and easy to use!
Three Steps to Download
1. Paste the URL of Manga into MangaCon!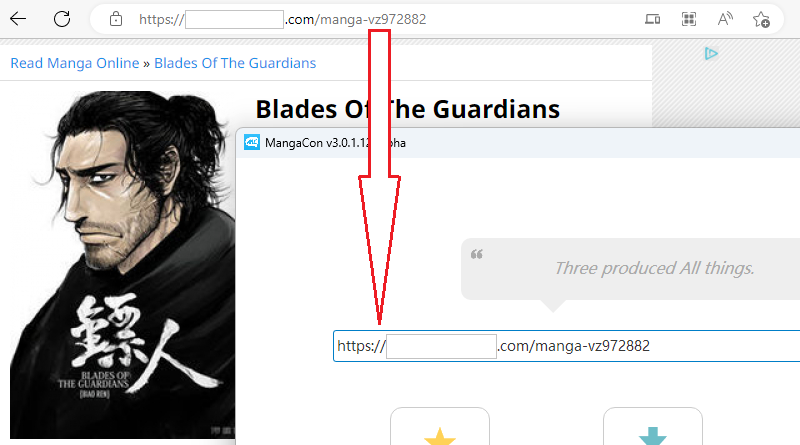 2. Select the volumes you interested in, and then click "OK"!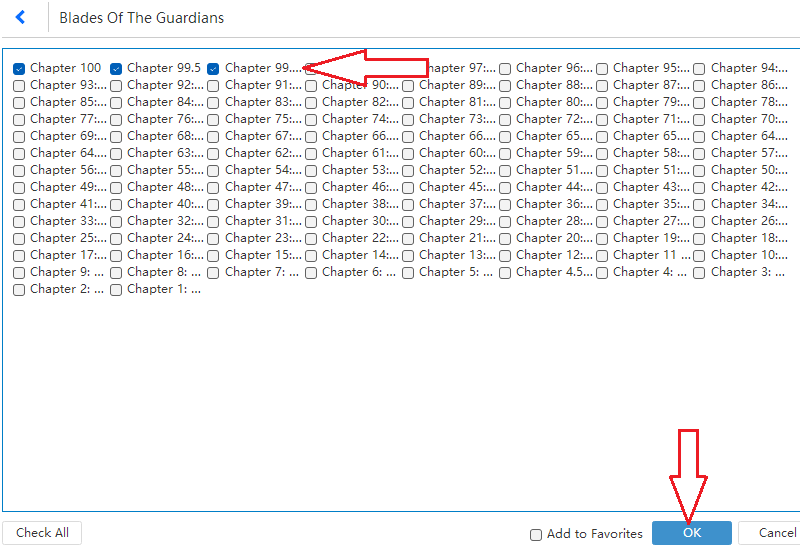 3. Just wait for it compelete!

---
Home | Buy | Release Notes | History Versions | Contact Us
Powered by BlinKit Engine
Copyright © 2001 - 2023 MingYang Software Technology, all rights reserved.